Postlude
Life after the cure. I really do quite like that little phrase, in fact its meaning always shifts, not only with my own definition of where my life is at in years to come, but also an individual's perception of 'cure' and what is required to cure. I can only possibly suggest that is when the person is totally happy about themselves, which enables them to a successful life, it's a point where your gender dysphoria just does not exist any longer, there is no predefined state to which that comes, just your own definition. My definition would be looking like myself, sounding just like myself, gender confirmation surgery and being totally integrated into every part of society that I wish to be part of. I have to say that probably only came very recently for me, as this year has been just above and beyond anything I could possibly image, hence this is probably a good as time as any in the future to write a postlude. Assimilating as a woman 100% to myself and everybody else to see at last has been something of deep joy to me, my studies are going superbly and though my life is nothing outstanding, I'm not some megastar (I never want to be either, thanks), I just enjoy life, can look at it and smile, my job provides me such deep pleasure and was the final piece in that jigsaw to find acceptance. I have done my fair share of nasty jobs, but it was now time to bite the bullet and pursue a job in the field I wished to work in, childcare/teaching. Children are the most accepting people of all, on the whole, and the most honest about what they see. To just know that despite in early days a couple of children seeing something, it provided me the motivation to figure out what I could improve upon, and sure enough it worked, and the children don't ever see me anything other than that girl in the corner painting, or playing hockey and football. Their acceptance of me as female just by what they see was that final piece of the jigsaw, if I can pass to children, I have no reason to fear my future career aspirations and feel very much complete. A young and accepting transition can do this, remember that this is your child if you are a parent, and love will take you, and them anywhere they want to go in life.
Talking of the 'cure' again, Lynn Conway can often be heard championing the word of that there needs to be a change in society's perception of gender dysphoria, to a more understanding and indeed correct viewpoint. In the case of trans-girls, she wishes for the shift to be from the perception of that child being a boy with a mental problem, to move towards the correct understanding of a girl with a physical problem. The vice versa applies to trans-boys, they're boys with a physical problem. I can only fully put my heart to that sentiment. To consign me as being somebody who at least once was a boy with a mental problem is totally derogatory, I was and will never be a boy/man/male for as long as I live, and as long as I rest in peace too. Too many professionals shall we call them, speak on our behalf saying what they think they know, but maybe we should ask the real professionals, us as individuals. The fact I no longer have a physical problem, should suggest I no longer have a gender dysphoria or suffer from it. That sounds like a cure to me, this is the cure, this is the only cure that will ever work. What if tests are one day made to tell whether a child being carried is homosexual, bisexual, or transsexual, what are we going to do - purge those unborn babies who we decide to deny the right to life because we cannot bring ourselves to truly evolve our thinking and welcome people of all types. Would it be right for these tests to eradicate homosexualism by aborting unborn babies, sounds so much like the Nazi Concentration Camps that segregated the political opposition, the disabled and homosexuals to name a few to remove them from society. If we keep looking to rid of problems we continue to hide from, we will never, ever move on. Depressing outlook, but that's the stark reality of an alternative "cure" that may one day be found. Killing babies because they aren't quite 'right'.
I speak for a cure I know that works, I speak as one small quiet voice amongst many that scream that this is the cure, we were allowed to find our own way, we weren't exterminated, we were allowed to build a life, find happiness, build relationships and find love - and that is what we should look to do, make everyone welcome, no matter what, allow them to define themselves and succeed in the life they want. This is the positive outlook, it is a small known fact comparatively that the cure for transsexualism is one of the most successful treatments in the medical field. I know it did for me.
Don't let the dream die, because dreams do become reality, and they could become reality sooner than you may ever think...
Pain does dissipate from your life...
Happiness does come...
And if you are the parent/carer of any child that announces they are so intensely transsexual that they cannot go on, remember your love will take them anywhere they want to go in life, because many parents and carers have found out quite rightly - the resulting person that comes from within is more than worth it.
On my final note, I once felt that I would have to run away, to Australia, or France, maybe the USA to be able to be myself. I never thought I would have been accepted, I never thought I would be able to realise myself here in the UK, truth is, I never did...
Keep what you know in your heart and soul held in the highest regard, and never, ever, let it go. Your heart and soul make you the wonderful person you truly can be, because this is not a story that ends for me, or you with "The End."....
---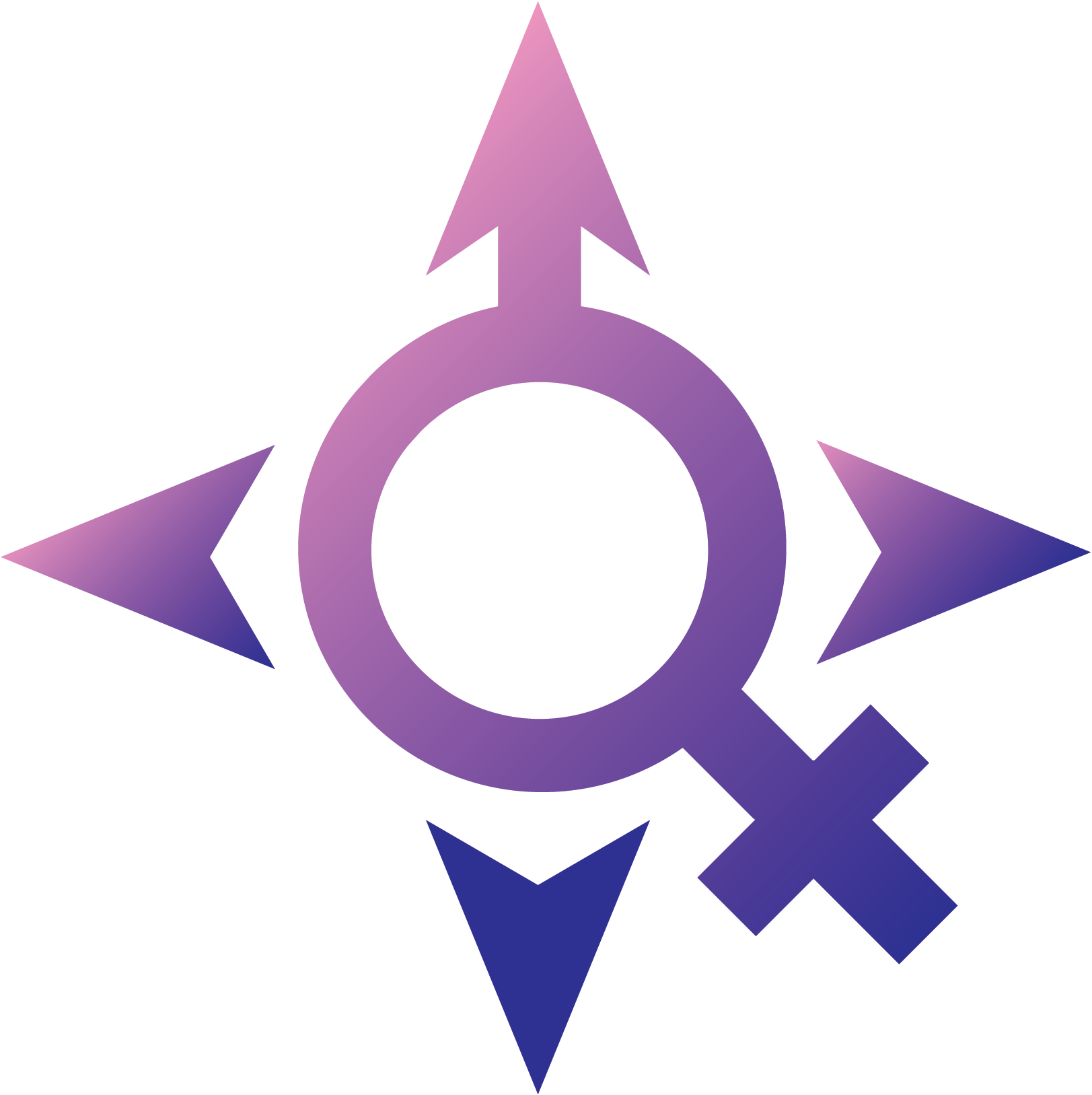 Transsexual Road Map > Early transition > "From Within" archive