The book
As part of From Within re-emerging on TSRoadmap.com thanks to Andrea, the paperback release of From Within has been refreshed for the re-release. A few things are different from the original paperback version which had a number of silly mistakes, and the actual print being a little on the small side at 10pt. The new edition addresses these with the new foreword and generally is a much more polished product by my own admission,
The book is now 226 pages long (previously 152) and has a reduced price of $16.95 (apx. £8.99) excl. delivery down from $19.99 in it's previous incarnation. The take up on the previous edition was however incredibly poor with only four people making a purchase on it, or five including myself. As noted on the front page, my aim was not to make money from writing From Within. However, I did expect a little more than four purchases considering how many emails I received from the original site, and the hits counter that used to exist. Further to this, I was asked on numerous occasions if I could send out free copies. I'm sorry - I'm not a charity, I'm a poor student at the end of her final year who cannot go dishing out freebies. If I could, I assure you I would. This includes charities, I know your funds are indeed limited and so forth; however, is twenty bucks really such an outlay for a book if you want it for the service you offer?
But this is far from me having a rant or having a go, I just want to make the position clear :) And yes, it sure would be nice if eight bought the book this time around!
Book images
Payment Methods
If you would like to purchase the book, you can do so from Cafepress.com, you will require a Visa, Mastercard, Diners or American Express (these can also be debit/checking cards if held by the respective cards above, so for the UK, Switch/Solo is not accepted). CafePress.com appears to no longer accept cheques. To read more about payment methods, you can do so from Cafepress.com.
Buy the book now
Visit Cafepress.com now and purchase the book.
---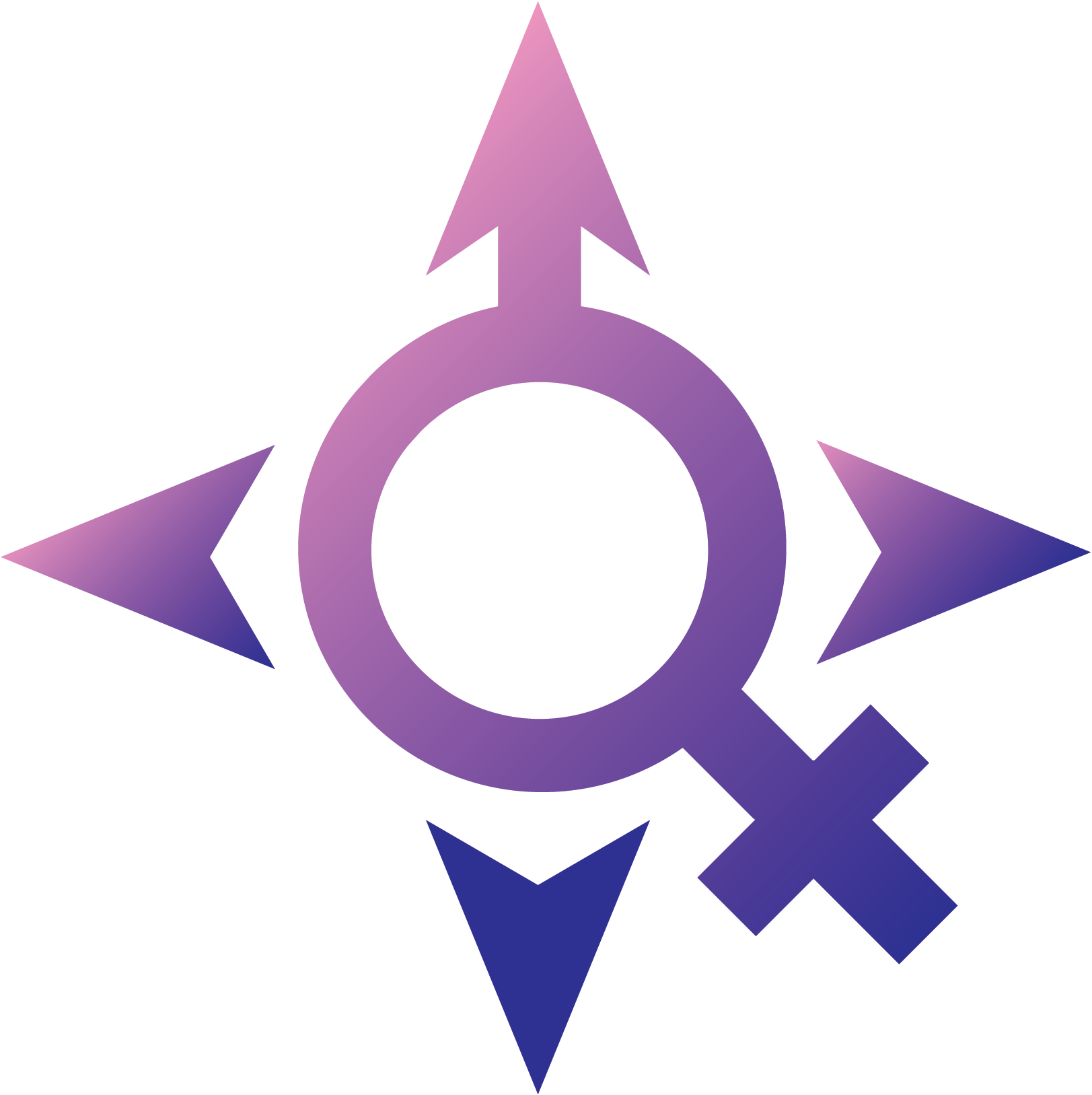 Transsexual Road Map > Early transition > "From Within" archive